Clinical trial monitoring will never be the same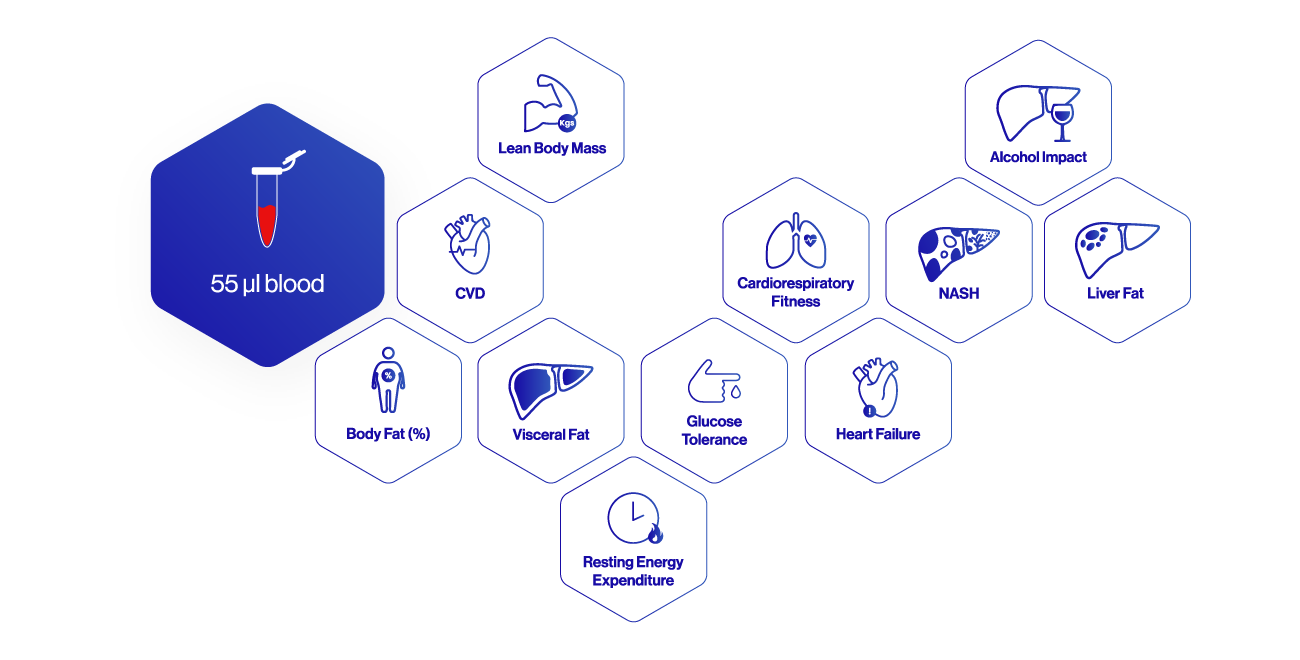 What are SomaSignal Tests?
Clinically meaningful
metrics
18 quantitative clinical metrics

Relevant to cardiovascular disease, NASH, diabetes, and more

Reporting current health state and understanding risk
DERIVED FROM JUST
55 µl BLOOD
Simple and simultaneous sampling for all tests

Derived from models based on proteomic signatures

Validated against standard clinical measurement
for simple, straightforward
clinical trial monitoring
Simple blood test enables frequent sampling

Does not require specialized physicians/pathologists

Simple blood draw is ideal for longitudinal studies
See the technology in action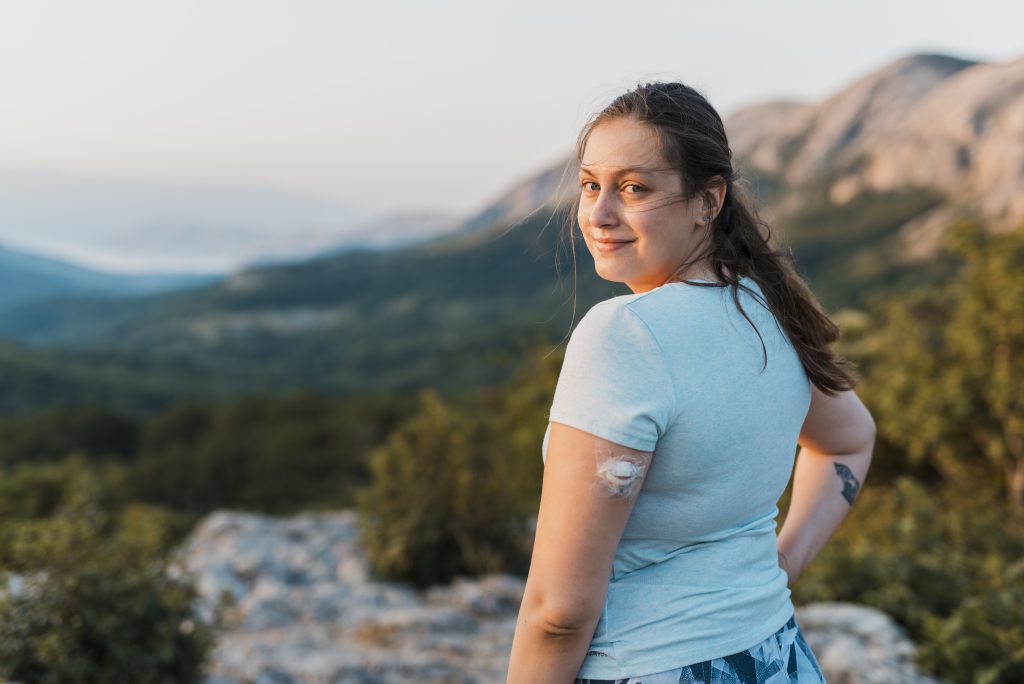 In this Nature Research hosted webinar, speakers will discuss how proteomic models can be implemented...
What Tests are available?
The SomaSignal Tests are developed by analyzing thousands of proteins in thousands of patients using the SomaScan Assay. Protein signatures revealed by the SomaScan Assay are compared against standard clinical measurements in order to identify patterns of protein changes that correlate with current health status and future trajectory using machine learning. Each pattern becomes the basis for a specific SomaSignal Test. Because each SomaSignal test is generated using data from the same 7,000 proteins, results for all of the SomaSignal Tests can be derived from a single 55µl blood sample.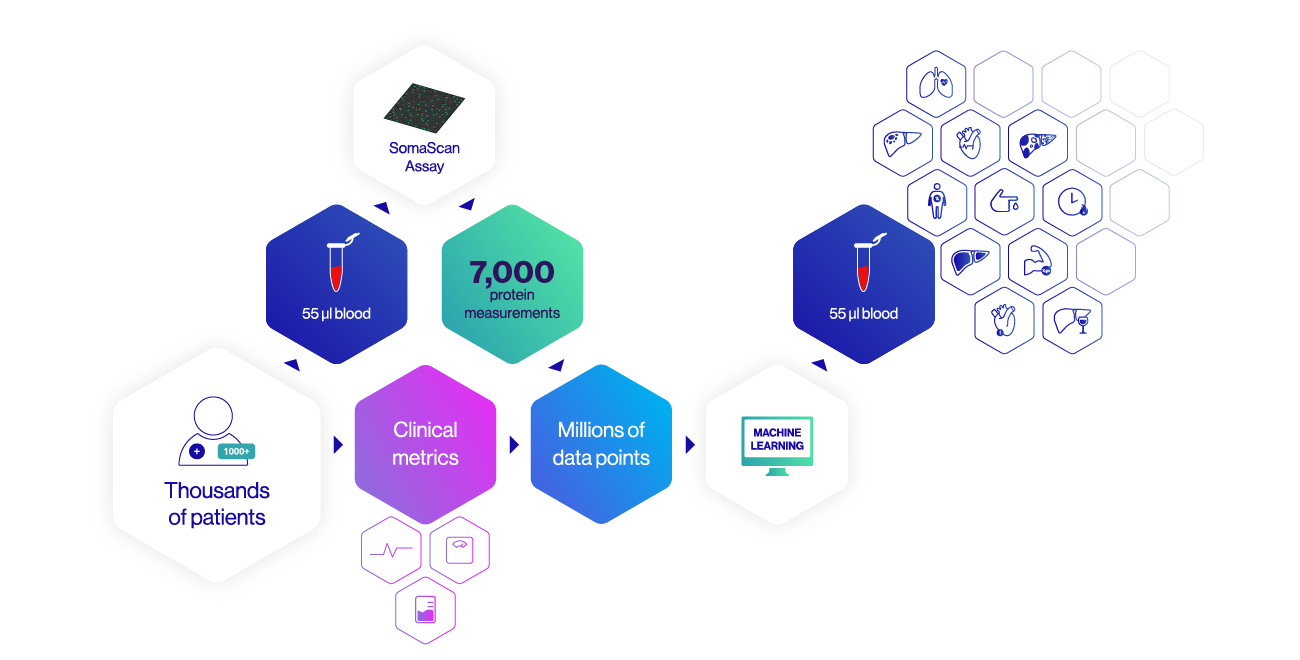 Comprehensive Liquid
Health Check
Protein signatures from 17,000 samples were compared with traditional health indicators to generate 13 predictive models.

2.8M protein measurements were used to develop risk scores for future heart failure, heart attack, stroke and death
Identification of proteins that could have predicted adverse reactions in the ILLUMINATE trial
Any or all of the tests can be obtained for a single price alone or in conjunction with the full menu of 7,000 analytes